About_us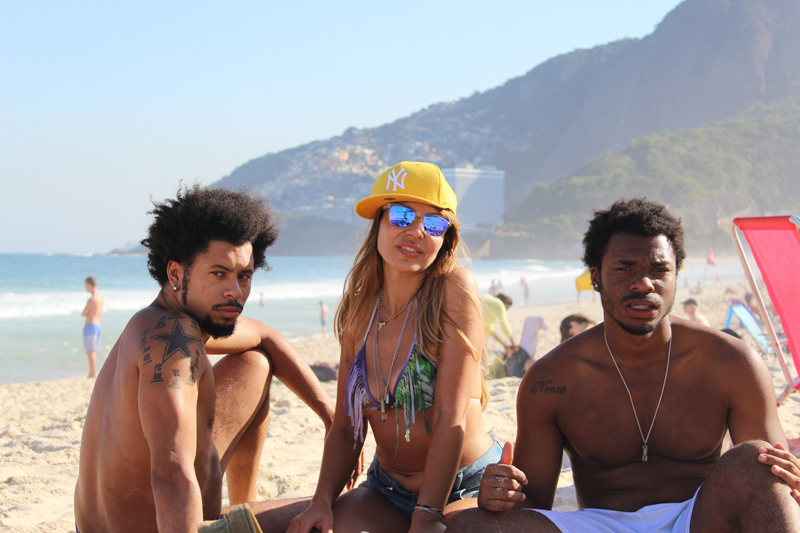 In the heart of the largest ill-reputed favela of Rio de Janeiro, A crossing of two paths from opposite sides of the globe was the beginning of this utopian label MARS DA FAVELA. The year was 2010 and the summer hot, when Melbourne jewellery designer Mars Castro met Brazilian designer Maka Basilio there amongst the chaos and gun shots.
Favela, takes it's name from slum and with it is the story of the stupendous struggle for equality amongst corruption. Daily you'll hear shootouts between police, corrupt militia and rival gangs over power, drugs, money and territory. But when the smoke clears and the gunpowder is long gone, neglected bullet casings are given a new lease of life by conjoining them with the most divine natural Brazilian crystals. The result is an arresting first jewellery collection appropriately named "Crystals not Pistols" and Mars da Favela have realised and merged their vision for equality and non-violence into something with the simplest symbology - The crystal is mightier than the pistol!
Spending their time regularly venturing into Brazil's jungles, mines and far away cities to hand select only the finest crystals and gems. These gem specimens brought back to Melbourne Australia, where MDF take time to design and piece together their collections and custom pieces. MDF sells worldwide, exclusively through their online store, and select stockists.